ALOHA WOOD ART
ALOHA

WOOD ART

a very unique collection of magnificent Hawaiian wall decors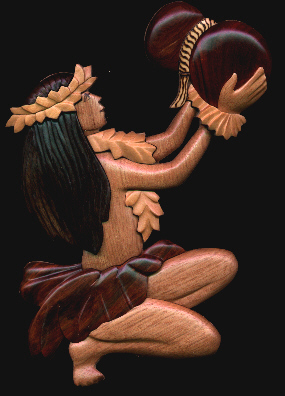 Different tiny pieces of wood are used in each design,

and many even vary within the same design line.

Variations such as these add to the individual uniqueness

and ensures that each piece is a one of a kind work of art.

Please take a minute to view a large view

and fully realize these are incredible details.

NEW PRICING FOR GROUPINGS

SAVE

FREE SHIPPING AND HANDLING

on

MULTIPLE ITEM GROUPS.

VISIT THE GROUP PRICING PAGE

GIFTS OF ALOHA

is an authorized distributor of

Aloha Wood Art by the Le Family, L.L.C.

Aloha Wood Art,  of Le Family designs.



This page was last updated: March 11, 2015